Do you work from home or spend a good deal of your time working at home? If so, you will likely have a home office or a space that you use to complete as much work as possible. For that reason, you may want to update or create an office space that is not only stylish, but functional for your needs. As such, here are a few of the best ideas that can help when it comes to decorating a stylish, but functional, home office.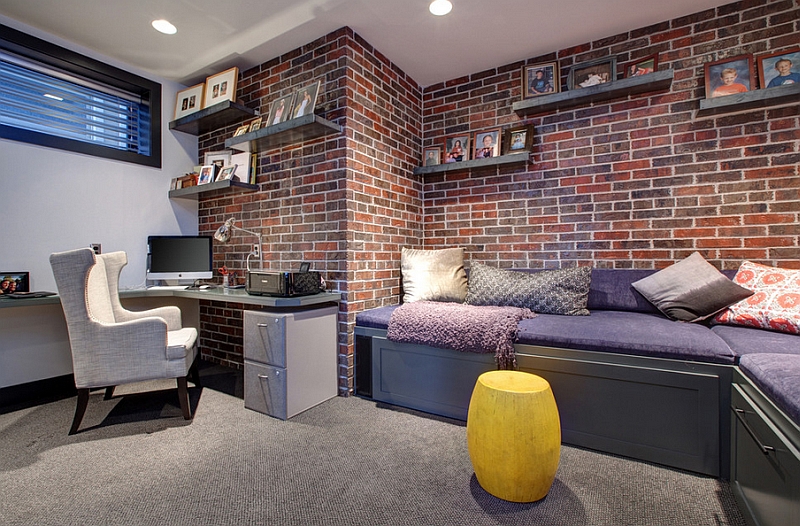 Use Nature as Inspiration 
If you spend a lot of time working indoors, it's safe to say that you may miss out on the beauty and clarity of going out into nature on a regular basis.
A good way to add this natural feel to your space is through house plants and bright, natural, colours – think lots of green in many forms. Adding a … Read More